Recent Comments And Reviews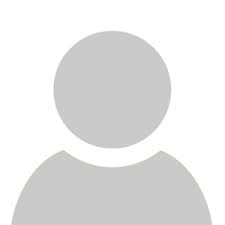 Justus Inspire
Glamour Girls
It was difficult to identify what the plot was. The scene was disjunted so it looked like you missed something. The focus was on the glamour and the story was lost.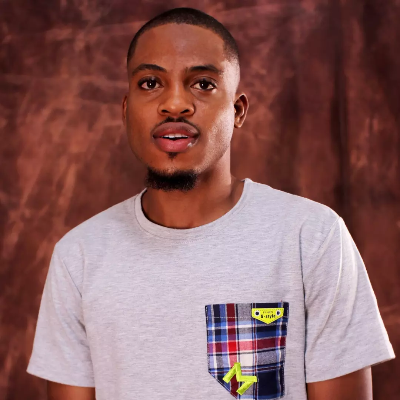 Toheeb Olamide Oseni
Glamour Girls
Omo First of I love the Cinematography, Nice pictures, camera movements But what I don't understand is the story. Like the storyline looks like it doesn't have a head nor tail In as much as I appreciate the work, time, energy, money invested in it, damn the story is what I don't understand Like I didn't feel it from the beginning. So difficult to understand some scenes.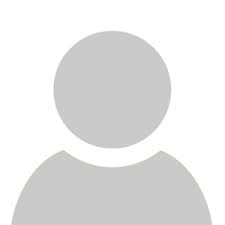 Onyeka Aghanenu
Glamour Girls
n/a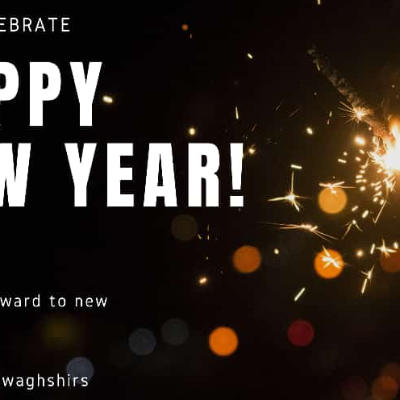 joel
Glamour Girls
Felt it was really cool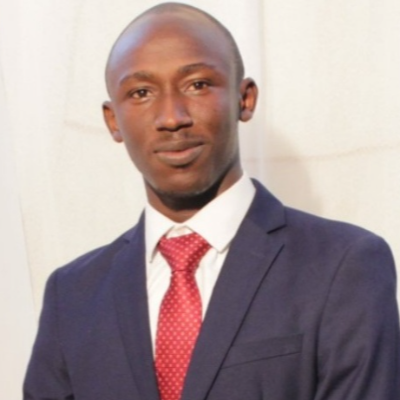 Oluwakamisi A Adebisi
Introducing The Kujus
It is a food film. Just the regular Biodun Stephen's family drama. I wish we had more time for the conflicts and the setup was shorter.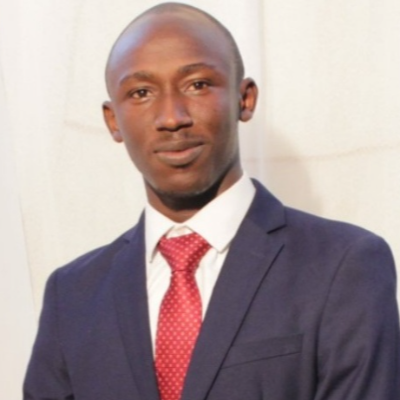 Oluwakamisi A Adebisi
Foreigner's God
It tried to be a lot of things but failed to be something. I was left confused about what the writer and director were trying to pass across. It didn't even entertain me if I concluded there was no message to pass across.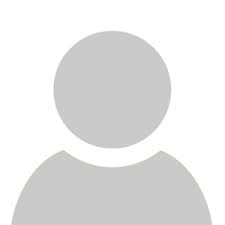 Amagwula obinna
Badamasi
Great film! Amazing production. Nollywood is awakening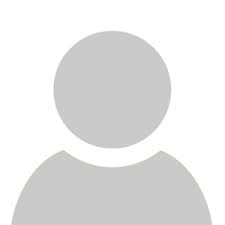 Morayo
Superstar
A solid story giving insight into the struggles and obstacles that can be faced in Nollywood. Some interesting plot choices that make it hard to see where the story is going on first viewing but great performances from Daniel Etim Effiong and Timini Egbuson. Nancy Isime is a strong protagonist but there were times, whether through directing choices or otherwise, her character and natural persona were indistinguishable.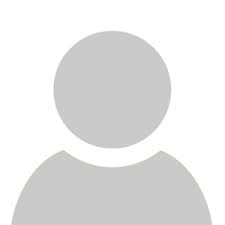 Tayo Ajibola
Superstar
It's a regular story, probably overtold but soothing. Excellent performance from the lead actor.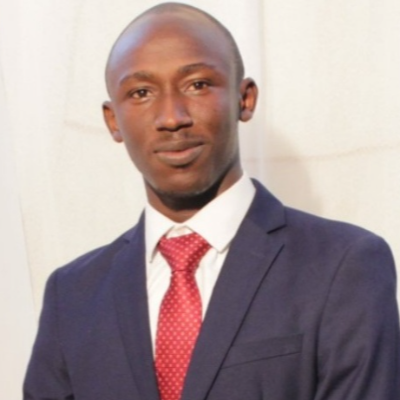 Oluwakamisi A Adebisi
Blood Sisters
Just ok. We can do better.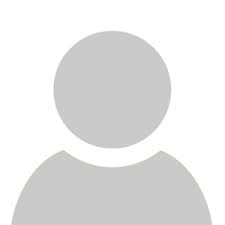 Amy Banigo
Blood Sisters
Interesting with a lot if creativity.. more suspense would have been great for it..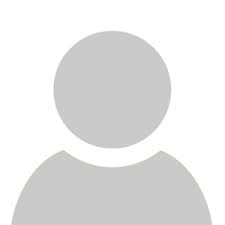 Amy Banigo
Blood Sisters
Interesting with a lot if creativity.. more suspense would have been great for it..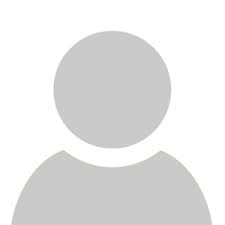 Annie
Blood Sisters
A step in the right direction for Nollywood, every cast delivered!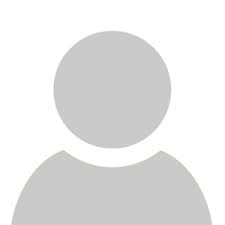 Vanessa Ohaha
Blood Sisters
It was an enjoyable watch the costume make up an Fx department did a great job. The performances were really good. Deyemi Okanlawon set the tone for the series. Genoveva Umeh was a stand out, with Kehinde Bankole in close second. Ini Dima Okojie and Nancy Isime were perfect as blood sisters. The production and set design was very well done. However, the plot was inconsistent as well as the character motivations which were very vague. The end felt rushed with an inconclusive and unsatisfactory resolution.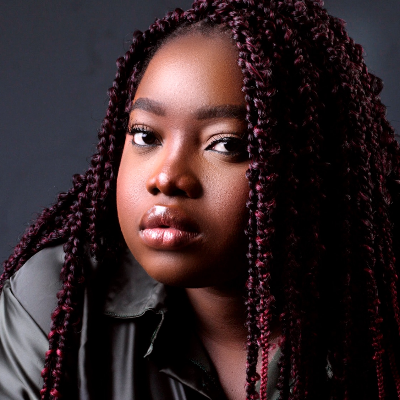 Chidinma Igbokweuche
Blood Sisters
It is a thrilling performance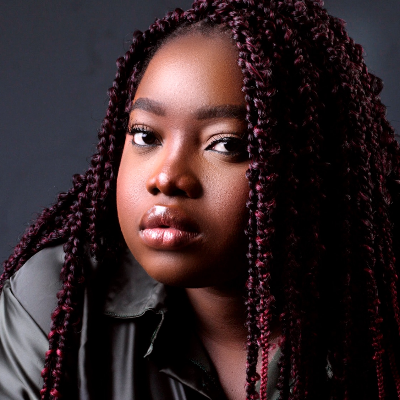 Chidinma Igbokweuche
Ijo
Totally enjoyed it... that you forgave me without my permission line eee. Classic!
Blog
NOLLYDATA PARTNERS WITH IROKO CRITIC TO UPLOAD NOLLYWOOD MOVIE INFORMATION ON THE PLATFORM.
By Chidinma Igbokweuche
Nollydata is partnering with Iroko Critic to facilit...
A New Era In Nollywood- Filmmakers Chidinma Igbokweuche and Ibrahim Suleiman Launch Database Website; NollyData
By Chidinma Igbokweuche
As the world evolves with innovative development across al...
Can't find a movie or TV show? Login to create it.